Cover Capital Expenditures
Penn Commercial Capital offers funding from $5,000 to $500,000 with terms from 6 months up to 24 months, fixed daily, weekly or monthly payments, and no prepayment penalties.
Grow Your Business
Purchase inventory, support marketing efforts, use for payroll and more. A working capital loan can help your business get the jump on growth it needs.
Pay Bills
Make sure utilities, local taxes, vendors and rent are paid timely to avoid overdue notices or fines.
Keep Cash Available
Maintain working capital reserves to cover unplanned expenses or growth opportunities.
Protect Personal Finances
Keep your personal loans out of the business.
Maintain Independence
Don't give up equity or engage in high interest loans, avoid making financial situations worse.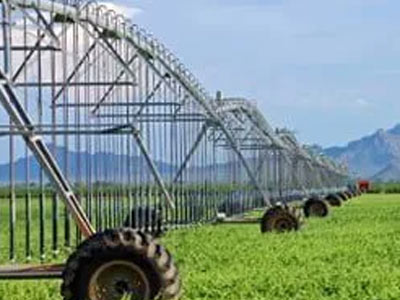 Agricultural
Agricultural
The multi-billion-dollar industry is on the rise, but farmers still need access to financing for equipment upgrades and more. Our team can assist in finding the right loan product to fit your needs.Learn More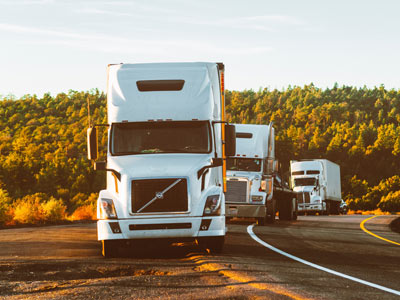 Transportation
Transportation
You keep the lights on, and we provide financing to keep your operations running smoothly. Use our short-term loans to manage operational costs or to hire additional skilled labor. We are here to help you grow!
Construction
Construction
You provide a necessary skilled labor, and we provide financing options to hire more talent or expand your service options.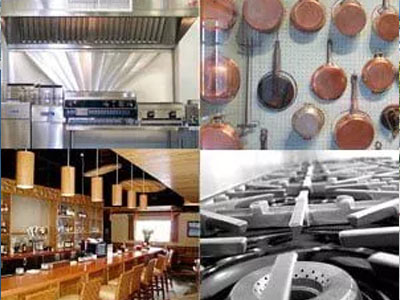 Restaurants
Restaurants
Looking to expand your offerings? Our team can provide financing to help you upgrade or expand your kitchen equipment. We also provide financing opportunities to grow your business through development of more strategic locations.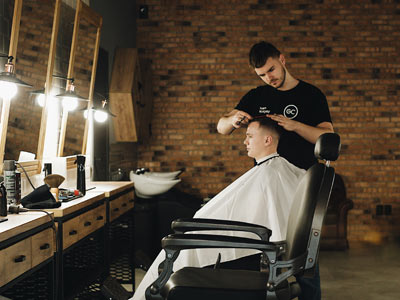 Beauty Salons/Barbers
Beauty Salons/Barbers
You keep the lights on, and we provide financing to keep your operations running smoothly. Use our short-term loans to manage operational costs or to hire additional skilled labor. We are here to help you grow!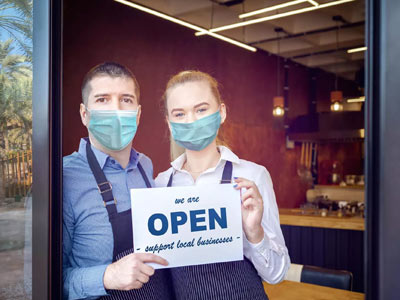 Startups
Startups
We offer financing options to help you get your business off the ground and address overhead or operational costs by providing a means to stabilize your cash flow. Additionally, as you are ready to grow, we offer financing options that can help you expand to meet the needs of your growing customer base.
Trusted by Businesses Like Yours
Over $10+ million in funding to businesses nationwide
Fast & Easy Application Process
No-cost, no-obligation application with funding in as few as 24 hours
Personalized Experience
Lending solutions and payment options tailored to your specific needs
Funding Specialists Who Care
Experienced Funding Specialists help you make the right decision
Worry-Free Lending
No collateral requirements, plus simple, automatic payments
Hassle-Free Payments
We provide fixed terms and set up simple, automatic payments
Why a Small Business Loan is a Smart Option
With traditional financing options, you have to jump through various hoops, making it difficult to get the funding you need when you need it. Our small business loans can be approved and funded in as little as 24 hours, with loans up to $500,000. That allows you to do more for your business, making it adaptable to industry and economic changes.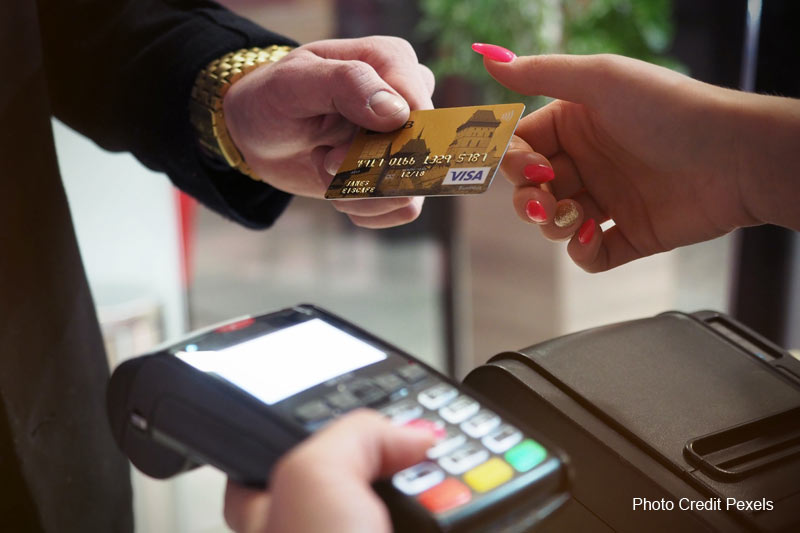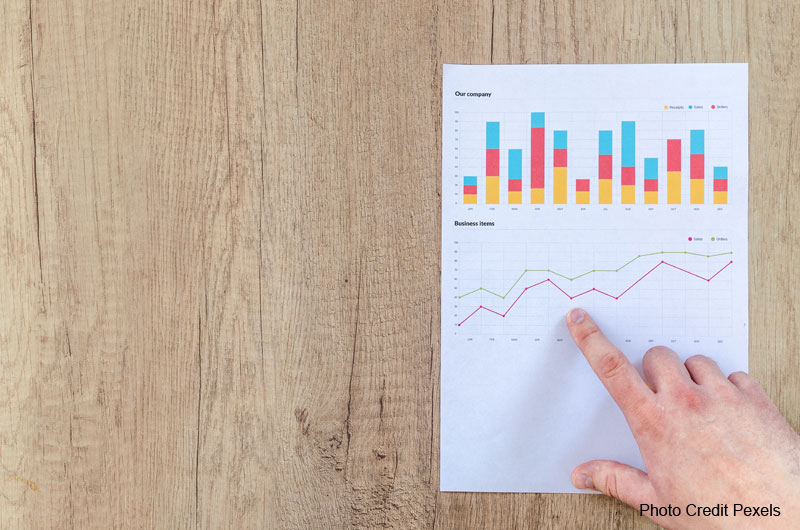 How to Apply for a Small Business Loan
Your small business loan allows you to secure funds to keep your business running without hiccups. Our application process is quick and secure. We gather the information necessary for our underwriting team in just a few minutes. A specialist from our team will connect with you to learn more about your business and answer any questions you might have about the financing process. You will know which small business loan is the right one for you.
Our high approval ratings mean that you will get a decision right away and let you get back to running your business instead of jumping through endless hoops.
How Do Our Small Business Loans Work?
We don't just provide financing options; we create customized financing solutions for your business. Our team takes the time to get to know you, your business, and the challenges you are facing. We don't just look at your financial history or credit score. With multiple factors included in our decision-making process, we provide personalized lending solutions with little to no collateral and an easy online application process.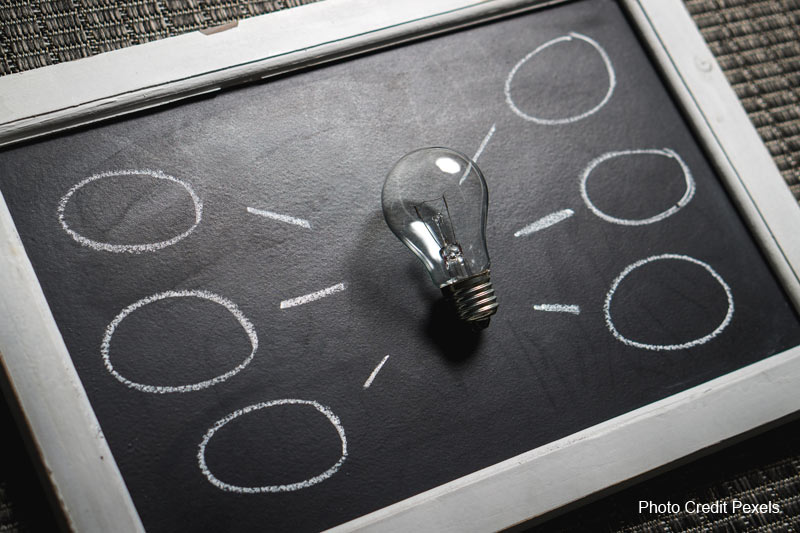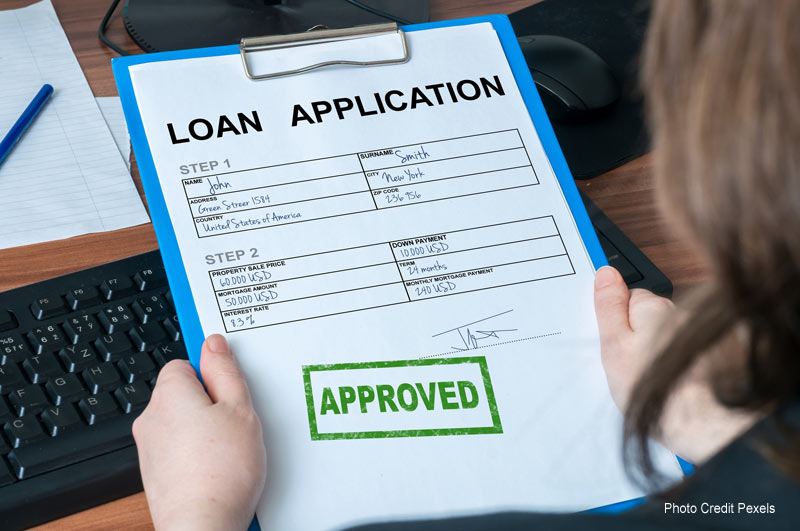 We Support Growing Businesses
Our small business loans aren't designed to be a one-size fits all. Every stage of your business means you have different financing needs. Plus, your industry requires other financing options from another company. No matter your business's unique needs, we can help.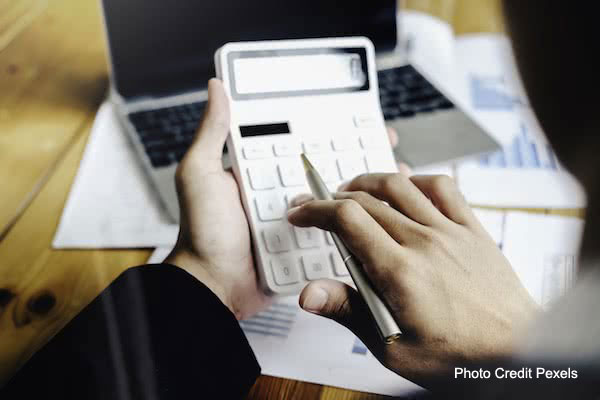 Short-term Business Loans
A short-term business loan provides temporary financing options which can be paid off in a year or less. Your loan can cover immediate expenses or be used to fuel growth opportunities.
Unsecured Business Loans
You frequently need to provide collateral for your business loans with a traditional lender. But with our unsecured small business loans, you don't need to provide collateral. That means financing with peace of mind, financial stability, and flexibility.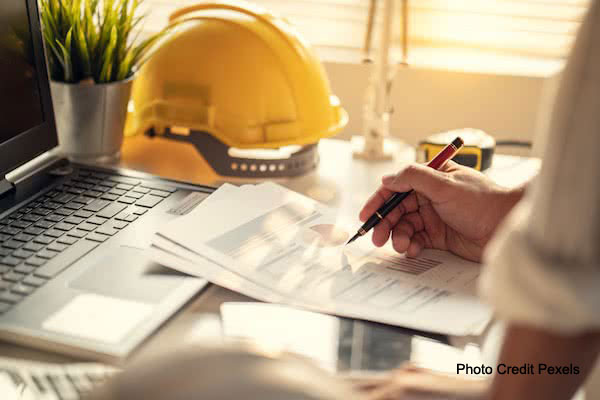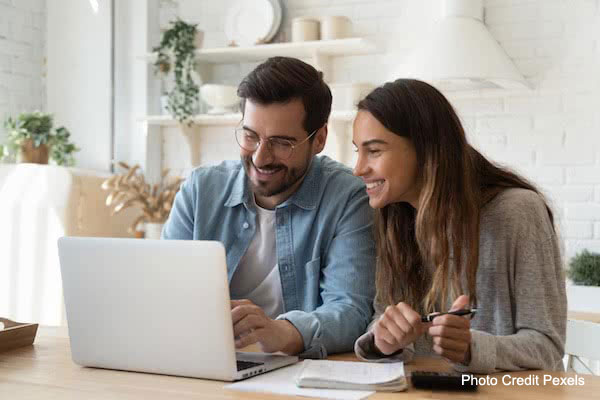 Working Capital Loans
Cash on hand is key to keeping your business up and running when unexpected events or expenses occur. A working capital loan can give your business what you need to cover necessary expenses while also having flexibility in your finances. Our working capital loans can give you the cash you need to cover everyday overhead when money is tight or your business enters its slow season.
Business Loans for Women
We are proud to support small business owners, including women-owned businesses, by providing loans to assist you in taking your business to the next level. It is not easy running a business, but we are here to design loans to help you fulfill your goals.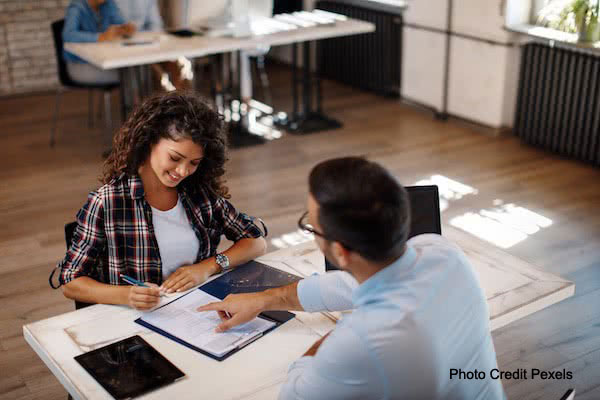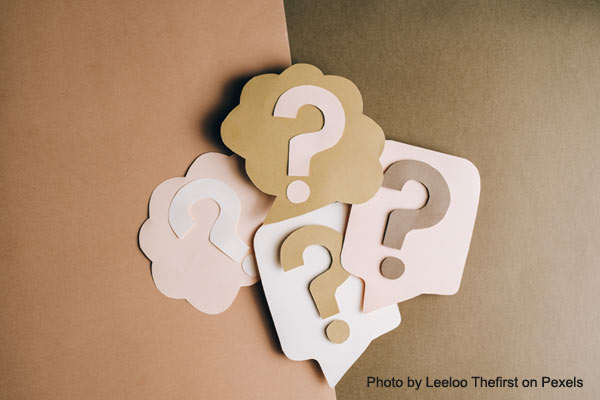 FAQ Small Business Loans
Securing a small business loan can be tricky to navigate. You don't have weeks to spend learning the intricate details of financing. We walk you through the process, making it easy for you to understand your financing options.