Get a Small Business Loan
or Business Line of Credit
Commercial Lending
We close loans in this space in as little as 30 days. No more expensive attorney fees, exorbitant environmental assessments, and lengthy reviews. Everything we do is streamlined to get you to the table quickly and efficiently.
SBA Loans
At Penn Commercial Capital, we'll analyze your specific needs and determine the best SBA loan program for your circumstance. Contact one of our loan experts for an eligibility and qualification level assessment. We'll maximize your financing options. There is no cost or obligation. Why wait? Call us at 888-511-PENN today. You'll be glad you did.
Merchant Cash Advance
Get a Cash Advance – Sell your accounts receivables. Funds in as little as 3 days, with just a few easy steps. How much do you need? $5k – $50K – $500k.
1. Apply Online
Start with a free quote. Complete our
simple online form.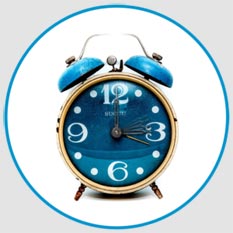 2. Receive Your Decision
You'll have your lending decision in 24 hrs, hassle free and with zero obligation.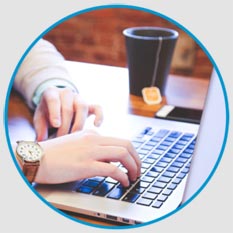 3. Receive Your Funding!
Receive funds for working capital or new equipment in as little as 24 hrs!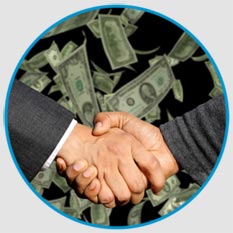 About Penn Commercial Capital
Penn Commercial Capital was founded in 2018. Our team along with partners has over 30 years of commercial lending expertise, commercial mortgage-backed securities sales, and SBA lending.
Seizing upon the ever-increasing demand in the market for small balance lending products to help small businesses startup and grow, we have put together a winning team of professionals specifically to cater to this part of the market. We recognized that most banks and lending institutions typically ignore and under serve customers with a need for financing projects of less than $1 million dollars. These clients are often left with having to settle for loan programs that are frequently restrictive, costly, and, often times, predatory to smaller investors and business owners.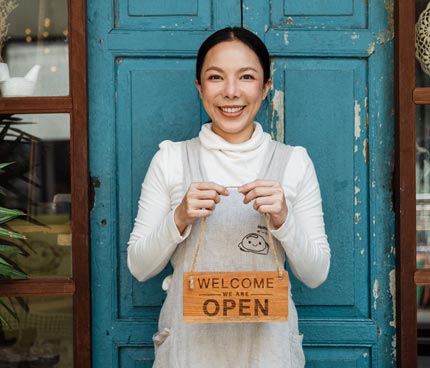 How to get business financing with affordable and transparent pricing
With our simple online form and dedicated account managers, you won't waste any time on your loan and can stay focused on your business.
Apply online (in under 3 minutes)
Submit your initial application in just a few clicks.
Hear from us (within 1 business hour)
Your personal loan specialist is available to help you collect your documentation and answer any questions.
Get a decision (in as little as 24 hours)
Your underwriter will review your completed application and may contact you to get to know your business.
You get funded (as soon as 1 day)
Once you've accepted your offer, you'll typically receive the funds the next business day.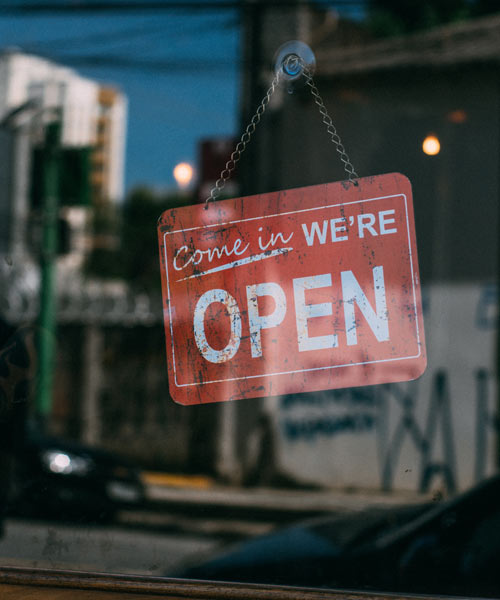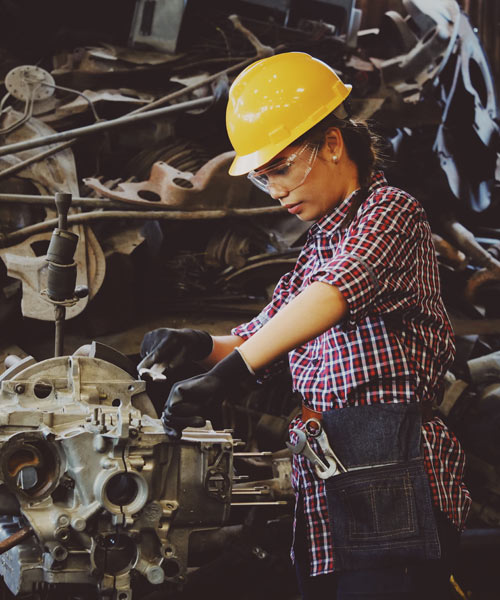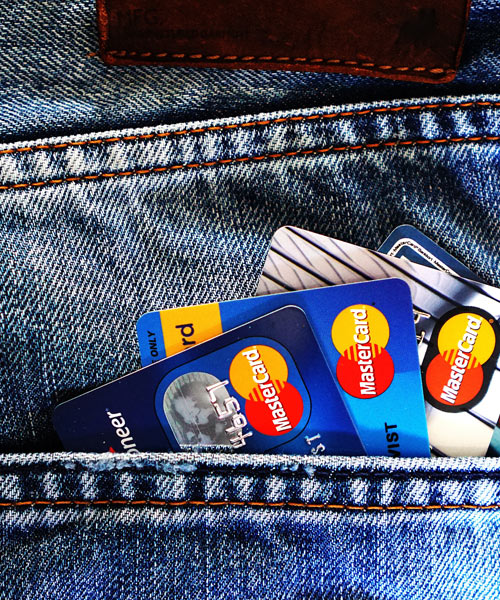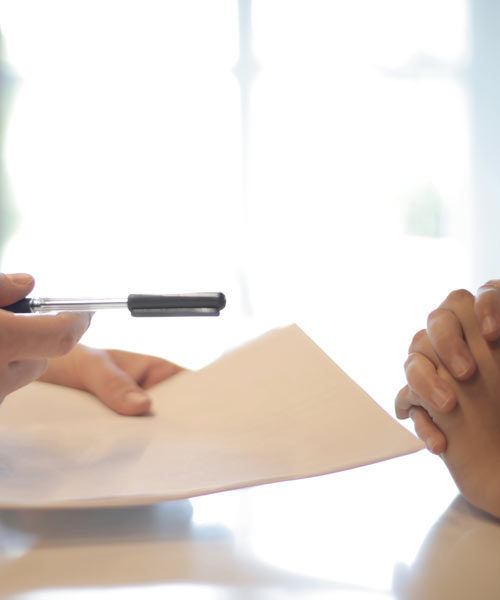 We Are Here to Help
In the market to purchase commercial property? Do you know what financing options are available for commercial real estate? We do.
At Penn Commercial Capital, we are experts in helping you get the loans you need to complete all of your commercial real estate transactions.
These types of loans are commonly used to purchase multi-family residential properties, office buildings, restaurants, and retail spaces. Owner-occupied spaces typically mean that your business is going to be the tenant of the space that you are purchasing. At Penn Commercial Capital, we have a variety of options for financing that home for your business.