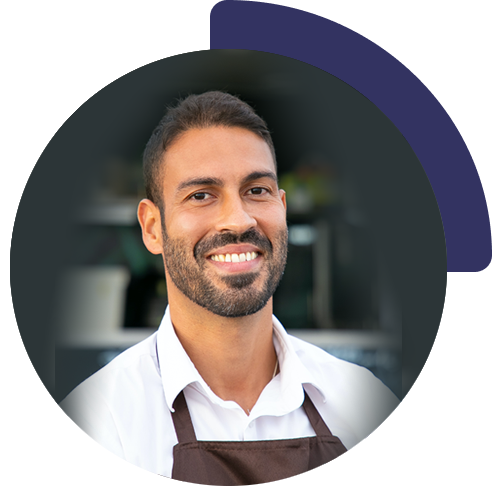 Small Business Funding for Restaurants & Bars
Affordable Monthly Payments
Loan Terms to Fit Your Needs
1. Apply Online
Start with a free quote. Complete our
simple online form.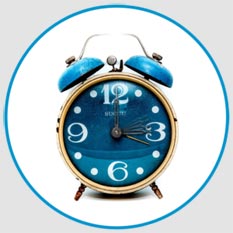 2. Receive Your Decision
You'll have your lending decision in 24 hrs, hassle free and with zero obligation.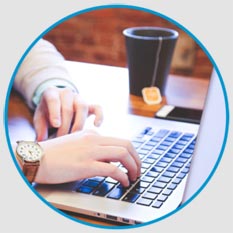 3. Receive Your Funding!
Receive funds for working capital or new equipment in as little as 24 hrs!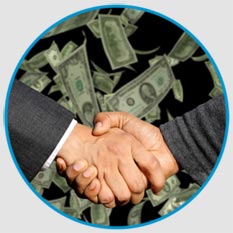 Apply in minutes
and see if you qualify today!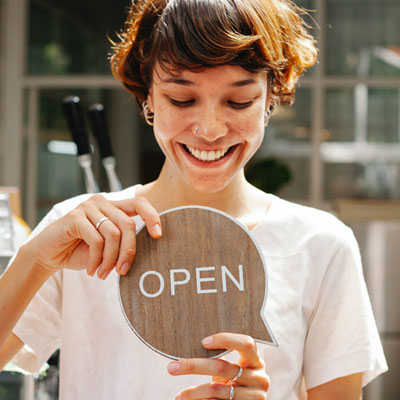 Restaurant and Bar Business Loans
Restaurants are critical to any town, suburb, or city, as they showcase the area's culture through food. Some restaurants become draws in their own right, bringing tourists and economic benefits to their location. But restaurants are driven by consumer demand, which can frequently change as people look for the next new thing. To keep your restaurant fresh, you need the capital to change your menu or expand your offerings. As a business owner, you are tasked with managing your cash flow to pay for workers, invest in more effective products and services, and cover other expenses throughout periods of low and high demand.
Business loans for restaurants are vital to making necessary purchases that allow your team to meet your customers' needs while adapting to changing economic conditions. These restaurant business loans also allow you to expand your business as opportunities arise, allowing more significant sales to grow your market share.
Our team offers financial options geared to the needs of your restaurant. We focus on learning your business's unique challenges and finding the right financing option to fit those needs. Additionally, we recognize that restaurant business loans can be used to navigate the latest industry trends.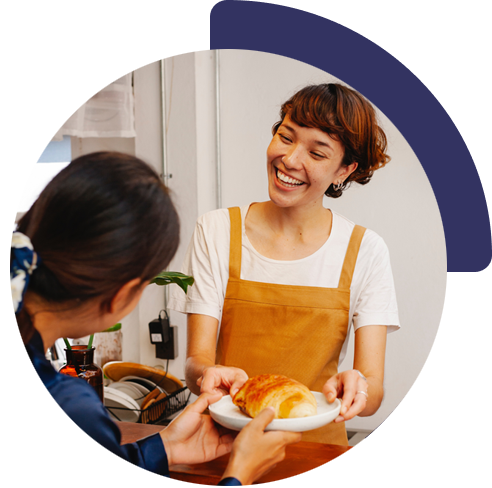 One Simple Application, Multiple Funding Options
Penn Commercial Capital Funding Options
Why Pen Commercial Capital?
Financing New Equipment
Our financing can allow you to replace equipment or complete critical upgrades, thus allowing you to expand your product offerings and fulfill orders promptly. Keeping your kitchen updated means you can offer your customers the best quality food and keep them returning to your restaurant. Business loans for restaurants also provide financing for expansion through equipment purchases, allowing your business to adapt to changes in the local market and throughout your industry.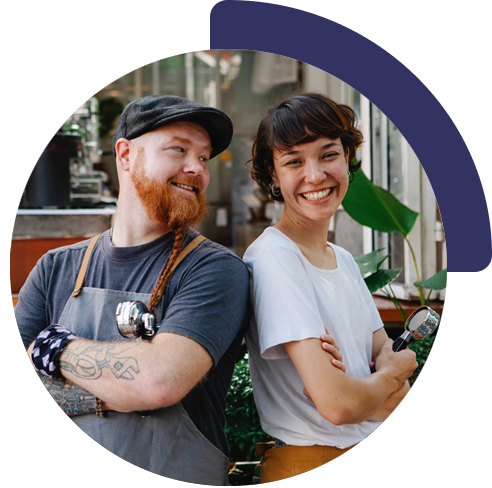 Expand Your Staff
Regardless of what type of food your restaurant offers, you need quality and knowledgeable staff to assist your customers. This requires increasing your workforce as demand grows. Still, without the capital for recruiting, hiring, and training new team members, you are limited in your ability to meet demand with the right waitstaff, kitchen staff, host staff, and various assistants to keep your restaurant clean and ready for customers. With a working capital loan designed for restaurants, you can make staff adjustments to meet your busy times and avoid long waits.
Expand Operations
Are you interested in expanding your restaurant to add seating or opening a new location? Capital is key to creating the restaurant business you always imagined. Business loans for restaurants can provide the capital necessary to buy additional inventory and expand your seating or another location. With these expansions, you can also determine which products and services align with your vision for your business.
Overhead Expenses
Cash for everyday overhead expenses, including inventory, raw materials, and labor, is key to keeping your business running. Working capital loans and restaurant business loans can provide for overhead expenses during slower times of the month, thus allowing you to pay your vendors and keep your doors open for your customers.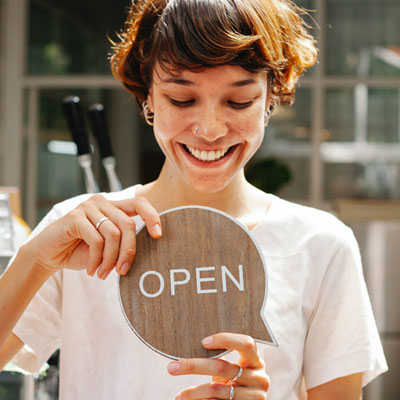 Funding decisions in 24 hours.